BG536W B.Tiff Pavé Luxe Stainless Steel Bracelet
Share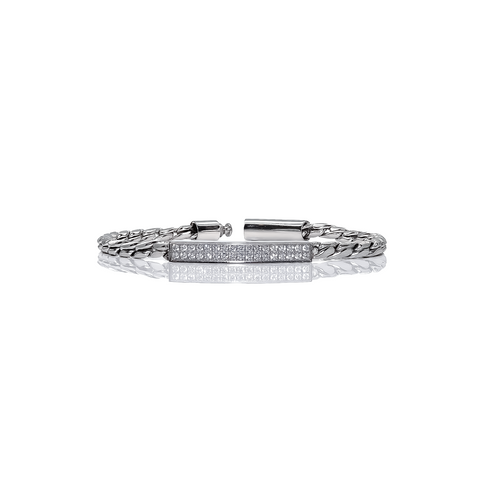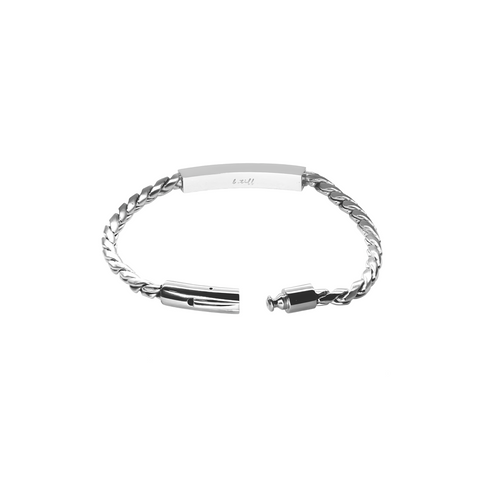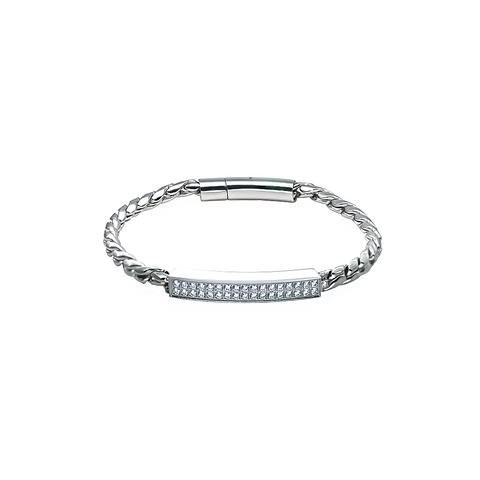 B.Tiff Pavé Luxe Stainless Steel Bracelet
The bracelet that is designed to be drapery, flowy, and sparkly - enters the B.Tiff Pavé Luxe Bracelet.
The twisted rope chain of the bracelet is strong and durable with the high metallic shine from our signature surgical stainless steel. Linking in between the rope chains is a bar paved with two rows of .02 ct B.Tiff Diamond Alternative stones, cut and arranged for maximum flash. Every stone we use shows more fire than mined diamonds and you never have to worry about fogging or clouding, make them equally functional and beautiful. 
This is a piece that is both bold and fun to instantly catch the eye and works well with any outfit. For the woman who wants it all, this is the perfect bracelet for you. You get shiny metal, lots of stones and the piece looks absolutely gorgeous. 
Specifications:
.02 ct Round B.Tiff Diamond Alternative Stones
Surgical Stainless Steel
Width: 5mm
Thickness: 5mm
Hypoallergenic
Product #BG536W