PT1017WBL B.Tiff Pave Logo Pendant
Share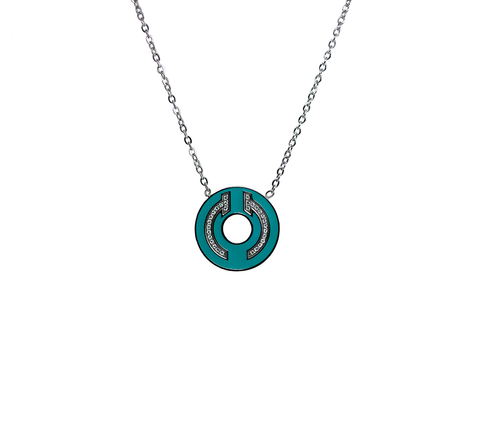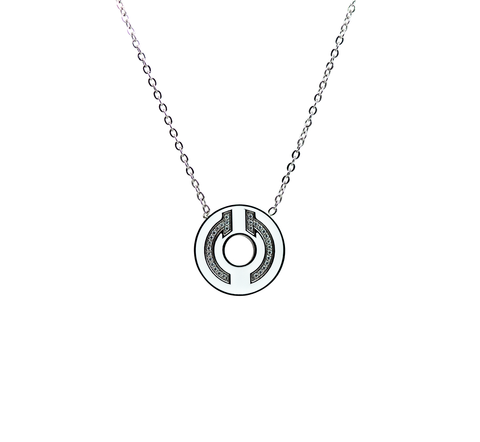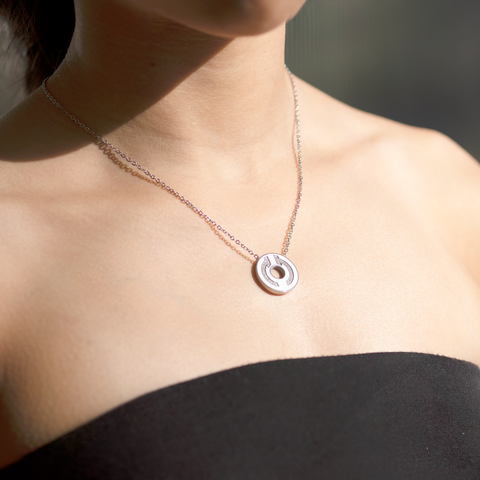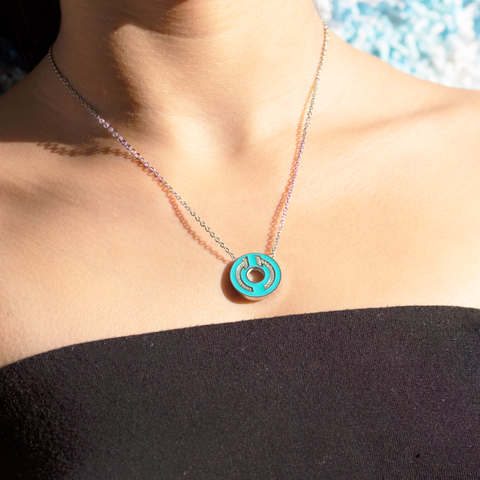 B.Tiff Pave Logo Pendant
Looking for a intriguing pendant that both stand out as by itself and also accessorizes harmonically with all styles? The B.Tiff Pave Logo Pendant is designed rightly for this. 
The round pendant offers two softly shiny colors, teal and white, paved with 15 .01 ct setting B.Tiff Diamond Alternative stones on each side of the circular pendant surface. The design balances elegance and boldness giving the pendant versatile styling possibilities.  
Made from our highest-grade surgical stainless steel that has a silver-like sheen and beauty, yet is much more durable, allergy-free and can be worn anywhere without damage or tarnishing.  
Specifications:
.01 ct Setting Round

 

B.Tiff Diamond Alternative Stones

Surgical Stainless Steel
White and Teal Colors Available
Width: 18mm
Thickness: 2mm
Hypoallergenic
Product #PT1017WBL