ER207B B.Tiff Pave 15-Stone Black Center Stainless Steel Halo Earrings
Share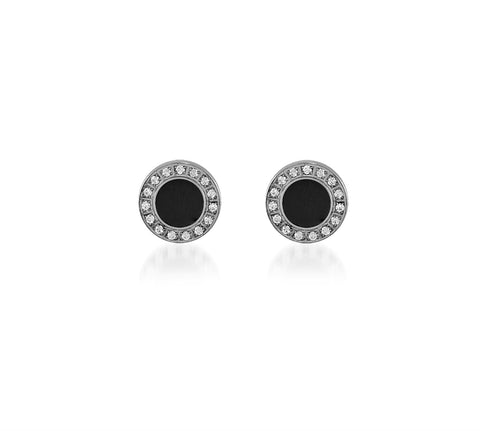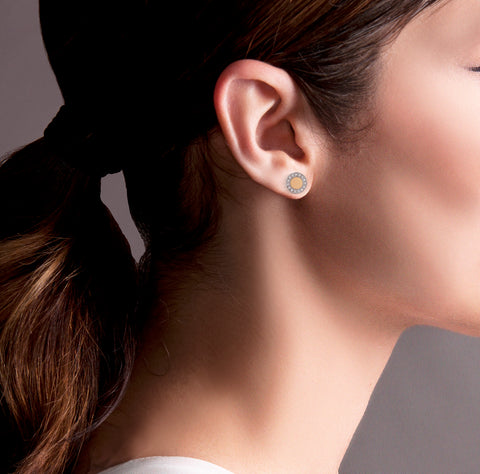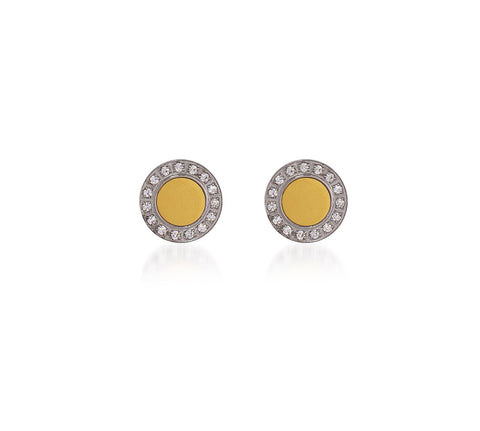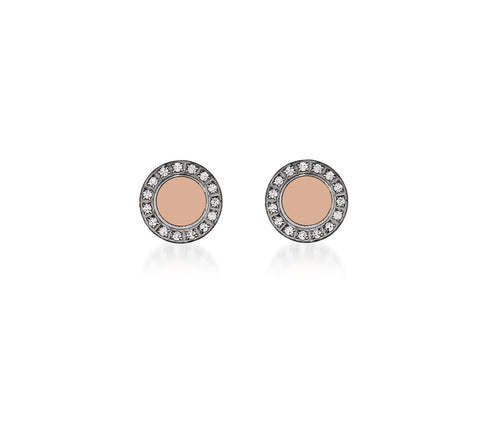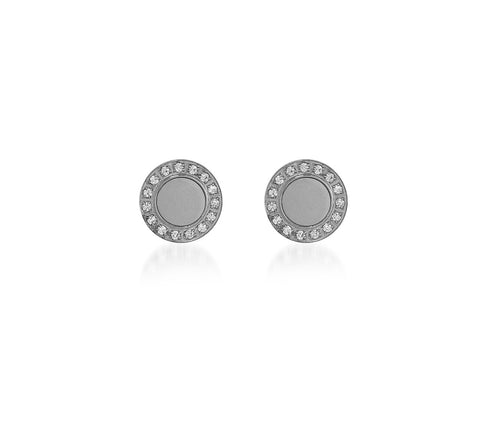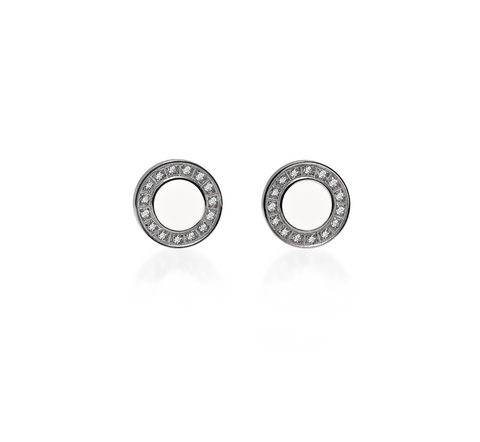 B.Tiff Pave 15-Stone Black Center Stainless Steel Halo Earrings
It's good to be surrounded by only the best things in life, and that's exactly what our B.Tiff Pave 15-Stone Halo Earrings accomplish. Surrounded by a halo of our finest stones, these earrings ensure that you get the best of everything whenever you wear them. With more than a dozen stones shining as brightly as possible, you can wear these earrings with confidence.
We use our own, specific B.Tiff Diamond Alternative stones that were cut to shine brilliantly at all angles while being internally flawless. Unlike mined diamonds, these can go anywhere and not fog up or lose their shine. The metal is a bright and sturdy surgical-grade stainless steel that is soft on the skin. You can choose the center of these earrings to be silver, black, gold or rose gold colored.
Wear these earrings with confidence. They go with any outfit or environment. From normal workdays to fancy date nights, these earrings give you the best of everything and you'll fall in love with them.
Specifications:
.02 ct Round

 

B.Tiff Diamond Alternative stones

Surgical Stainless Steel
Black Center with Silver Color
Hypoallergenic
Width: 11mm
Thickness: 3mm
Length: 11mm
Product #ER207B