RG093W B.Tiff 2 ct Round Stainless Steel Solitaire Engagement Ring
Share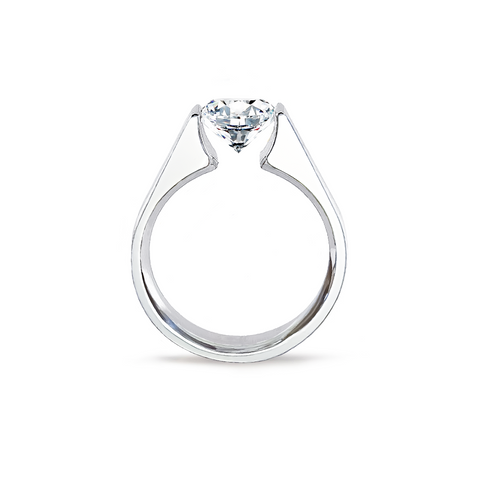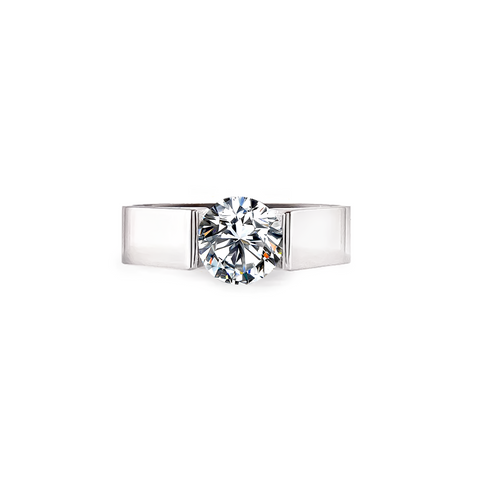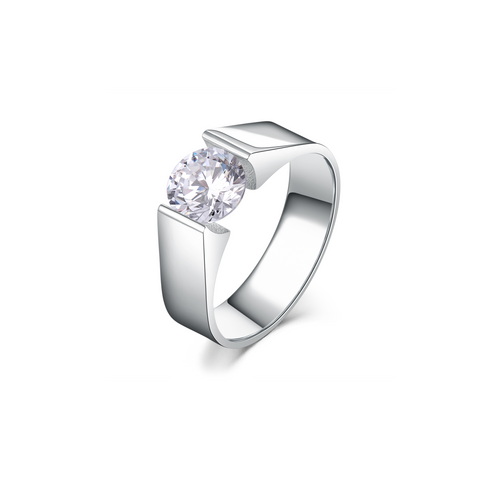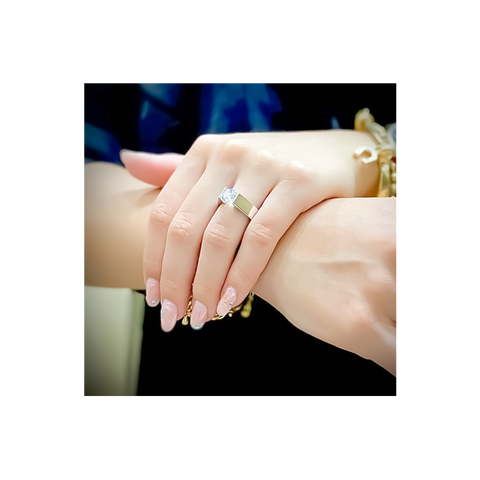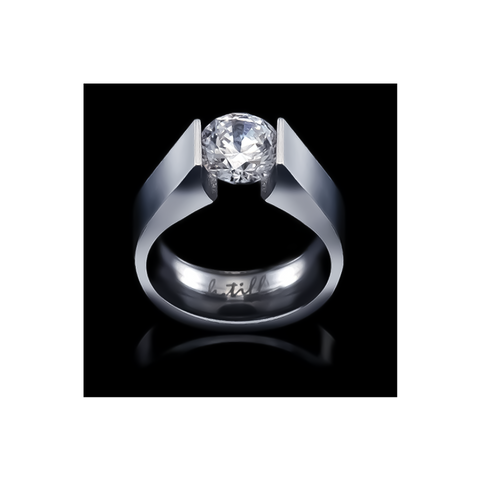 B.Tiff 2 ct Round Stainless Steel Solitaire Engagement Ring
Love is eternal and engagement rings are a symbol of that. With a timeless design that will never go out of fashion and a large stone, this is a ring he'll be happy to give and she'll be proud to wear. Made from materials that will never warp, tarnish or cloud, this ring is the very definition of eternal love.
Adorning the top is a 2 ct stone that immediately attracts the eye. Every B.Tiff Diamond Alternative stone is carefully and expertly cut to ensure the highest light reflection. The polished ring is made from surgical-grade stainless steel that comes in classic colors like silver, black or gold, or you can choose anodized black. No matter which color is right for her, all three are durable, nickel-free and hypoallergenic.
This is an engagement ring that makes everyone happy. With a timeless design, large stone and shiny metal, this ring looks impressive and will stand the test of time.
Specifications:
2 ct Round

 

B.Tiff Diamond Alternative Stone

Surgical Stainless Steel
Natural Color
Hypoallergenic
Width: 6mm
Product #RG093W