ER091W B.Tiff Stainless Steel Heart Earrings
Share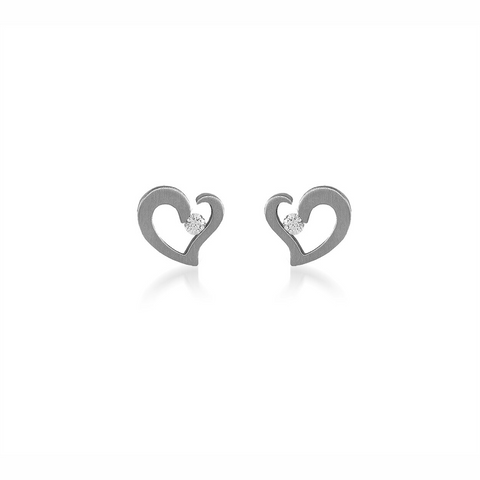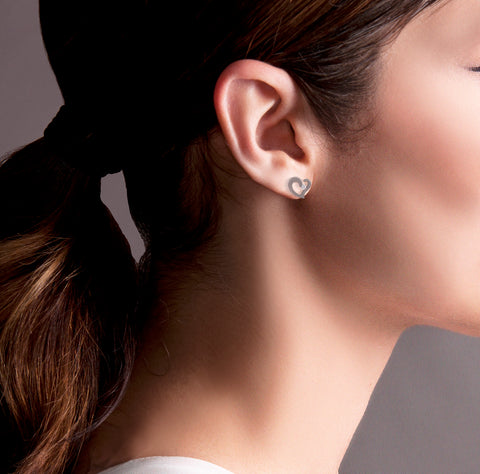 B.Tiff Stainless Steel Heart Earrings
Our B.Tiff Heart Earrings take some modern twists on an iconic design. Hearts are one of the most popular jewelry designs ever, and making it look new and unique is a challenge. Our design has some bold changes that make the heart look new and exciting, but it still carries all the flair of this timeless shape.
The heart is made from our finest stainless steel. We only use stainless steel that is surgical-grade, highly durable, hypoallergenic and shines like sterling silver. Set within the center is our internally flawless B.Tiff Diamond Alternative stone. Cut with care to ensure the most flash and with fire rivaling mined diamonds, our stones are truly a wonder to look at and it instantly attracts the eye.
If you want a timeless design made new, then you'll love our B.Tiff Heart Earrings. Made with care and perfectly cut and crafted, these earrings will look absolutely beautiful in your ears.
Specifications:
.10 ct Round

 

B.Tiff Diamond Alternative stone

Surgical Stainless Steel
Natural Color
Hypoallergenic
Width: 12mm
Thickness: 3mm
Product #ER091W