ER138W B.Tiff Floro Stainless Steel Earrings
Share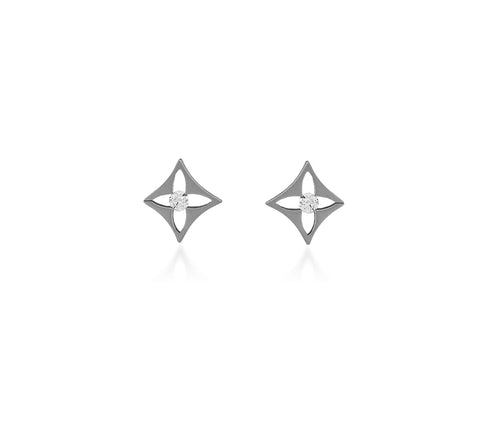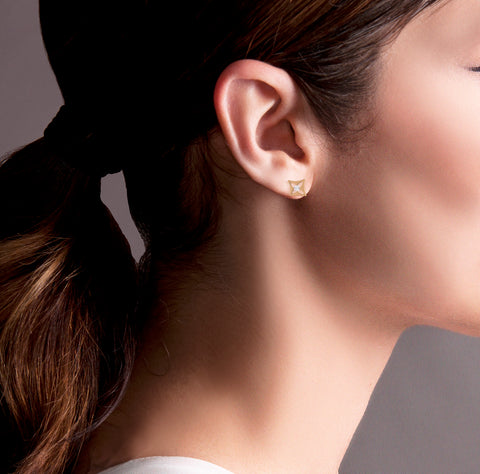 B.Tiff Floro Stainless Steel Earrings
These unique earrings use a balanced and organic design that is reminiscent of flowers. Equal measures sturdy and feminine, these earrings are perfect if you want people to notice you. The silver or the gold-colored body contrasts the white stone specifically so that both pieces shine with their own intensity, making them both more noticeable.
Here at B.Tiff, we use only surgical stainless steel in the construction of our jewelry. This metal is guaranteed to be allergy-free and lasts for many years without tarnishing or warping. Unlike true gold which is soft, our earrings can be worn anywhere. In the center are .10 ct B.Tiff Diamond Alternative stones, which have been specially-cut for the highest amount of flash and they tie the whole piece together.
If you want earrings that have an organic design that will fit any outfit, then these are the perfect choice. You'll love how they look and feel as they give you that special little something you need to complete your outfit.
Specifications:
.10 ct Round

 

B.Tiff Diamond Alternative Stones

Surgical Stainless Steel
Natural Color
Width: 11mm
Thickness: 3mm
Hypoallergenic
Product #ER138W