PT128G B.Tiff Deziras Gold Plated Stainless Steel Pendant Necklace
Share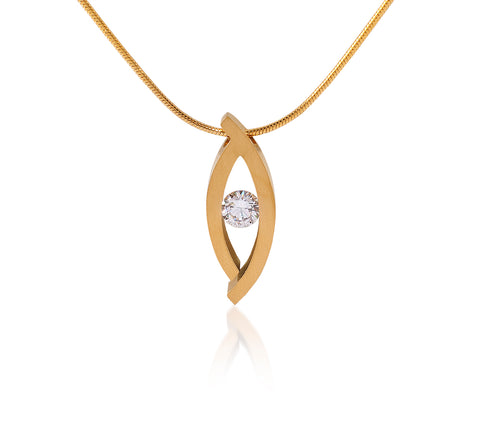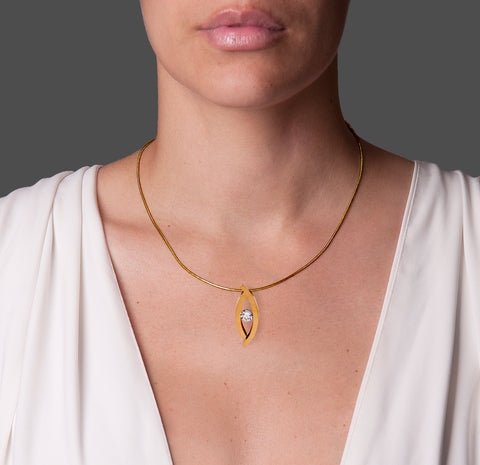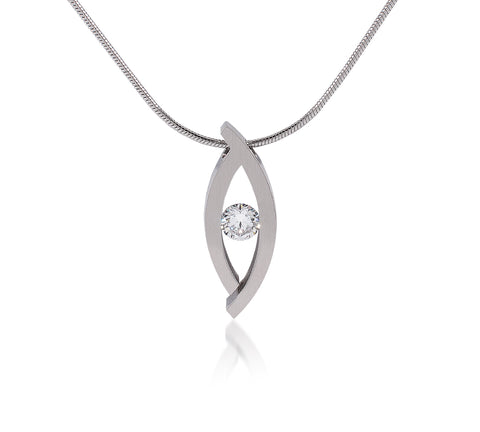 B.Tiff Deziras Gold Plated Stainless Steel Pendant Necklace
You've accomplished so much, it's time to get a gift to celebrate everything you've done. Whether big or small, jewelry is the perfect way to celebrate all of life's victories. Our stylish B.Tiff Deziras Pendant features a unique and striking design that is sure to turn some heads your way. Feel like the goddess you are with this pendant.
Featuring a large B.Tiff Diamond Alternative stone, this stone is ideally cut for optimal flash from all angles that are even better than mined diamonds. Internally flawless and extremely hard, our unique stones look as good as the best mined diamonds. The stone is set in our superior and allergy-free surgical stainless steel, which is durable and beautiful all at once, available in natural or gold color.
Celebrate your accomplishments. Life is too short to forget about what's going right, and a new piece of jewelry will always remind you of the good times. Buy it today, have it forever.
Specifications:
B.Tiff Diamond Alternative stone

Surgical Stainless Steel

Gold Color
Width: 11mm
Length: 29mm
Thickness: 5mm
Hypoallergenic
Product #PT128G